Jeet India Restaurant:
Aesthetic decor, delicious food, and unparalleled service - come taste the authentic sounds of India. Our delicious cuisines are prepared by our world-renowned chefs, who have created mouth-watering masterpieces sure to delight your taste buds.
Whether you will be joining us for a relaxing sit-down luncheon, business meeting, or formal dinner, you are sure to be delighted by superb Indian cuisine, a rich and educational cultural experience, and impeccable service. Just one visit, and you'll quickly discover why we are the pinnacle of excellent Indian food in Dayton Area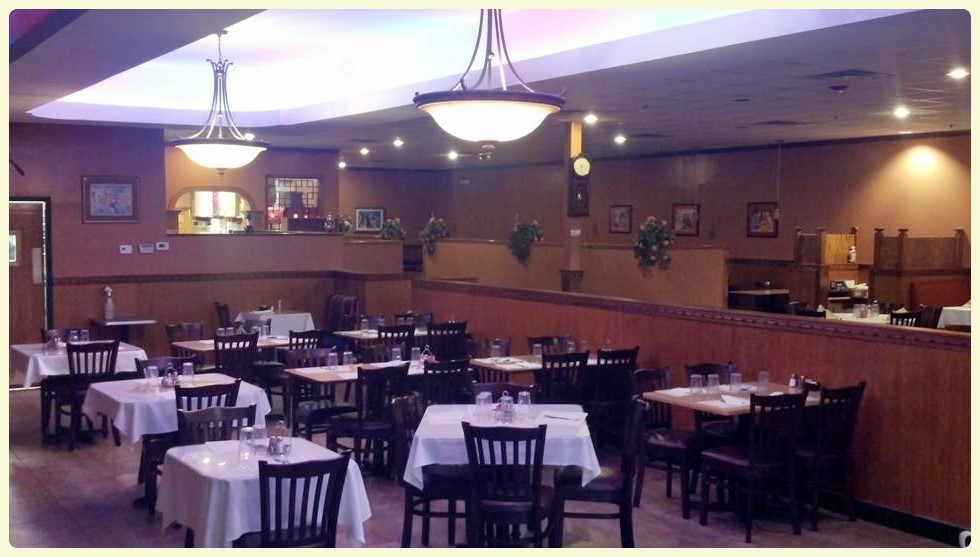 While you're here, feel free to take a look at our Menu.